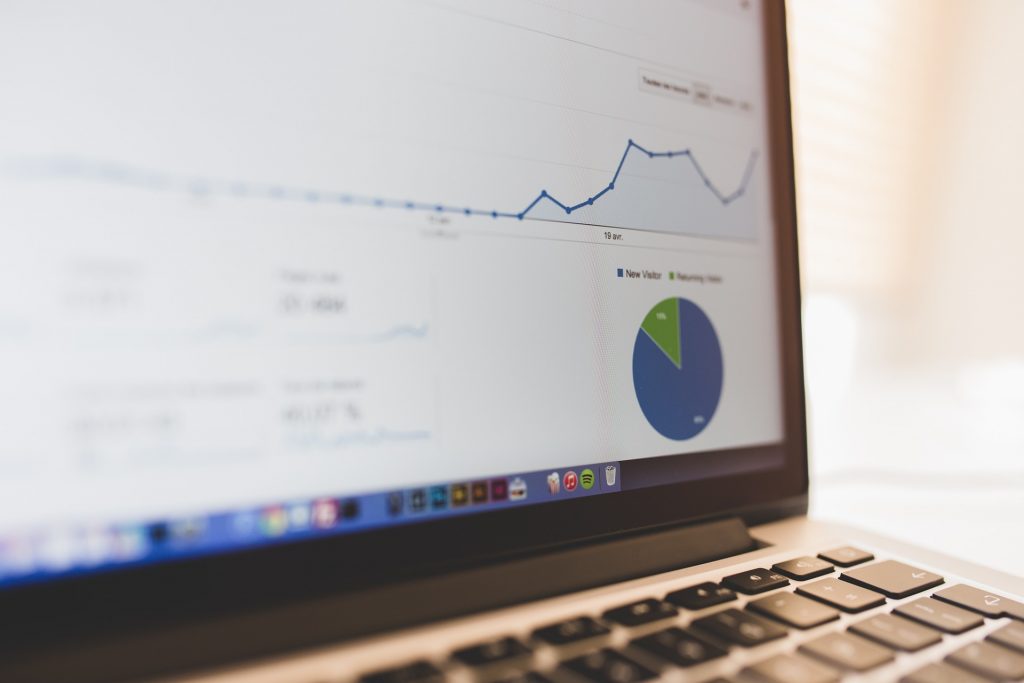 We're data analysts using Microsoft Excel every day – for collating tens of thousands of records of data, for creating pivot tables, charts and interactive dashboards, and using Power Query and Power BI.
Over time we've created our own help directory of all the useful Excel tips, functions and formulae that we've learned.
We have picked up tips from the extensive Microsoft online community, and grappled to make Excel work for our own data needs. We thought it would be fun to publish what we have learned, to share our knowledge base.
We learn something new just about every day, so we see this site continuing to grow for a good long time to come!